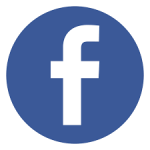 Facebook clone solution
Searching for a solution to set up your own Social Network with Facebook looks and feels? If Yes, then you have come to the right place. Here's the solution which comes with all a lot of fb style...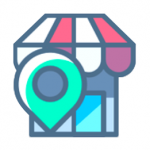 mooStore - Social Commerce Solution
Are you looking for a solution to build Your Own Online shopping Community with mobile Apps that combines features between social network and online shopping? mooStore is a powerful, "Fancy"...